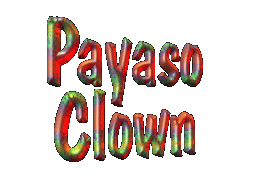 You can write to Payaso Clown here...send your pictures too...
Efrain will give your comments to the Payaso.
During the summer of '95, the Illegal Interns tried desperately to continue to provide their television audience with new entertaining material. We failed every week. That is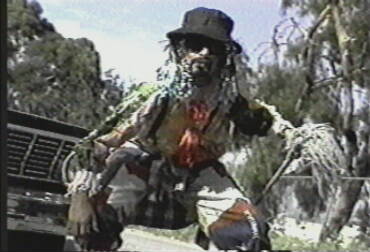 why we hired a professional entertainer, Payaso Clown. He answered our ad in the Daily Variety. He was great, he made us laugh, he played baseball, bought lunch, and he even held the camera when we where short staffed.
Soon the letters and questions all circled around him. He was asked to do special appearances at several night clubs. Viewers asked for him to leave the show to start his own conscious video show. We told him that this was just a trend ant that things would soon change back to normal. He didn't want to believe us. He spoke to his lawyers and everything changed.
We renegotiated his contract, including profit sharing. But noooooo, he wanted his own dressing room, his own hair stylist, and his own masseuse. It reached a critical point when he asked to borrow the camera for his personal use. Thinking he was out video taping segments for the show, we later found out that he had been doing side projects without notifying us. Wedding video was found by a private investigator and it was later discovered that he had been making extra money video taping weddings and renting himself out as the best man (because of his wild bachelor parties).
As it stands right now, he is still not speaking to us, and he has our catcher equipment too!!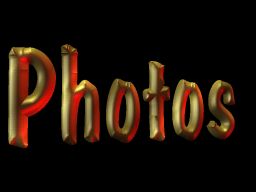 Payaso Clown with Culture Clash
Gift to Cuture Clash
Payaso Clown Pose #1
Payaso Clown Pose #2
Payaso Clown Pose #3
Payaso Clown Pose #4
Payaso Clown on magazine cover
Payaso Clown Cleaning "La Negra"
Payaso Clown Driving "La Negra"
Payaso with Maldita Vecindad
Payaso Clown in "La Negra"
"La Negra"
Payaso Clown with his agent
Payaso Clown walking down a lonely path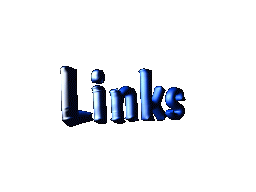 Some famous Springfield Clown
Descriptions on other types of clowns
Killer Clown (click "John Wayne Gacey")
Insane Clown Posse Gotta love their music.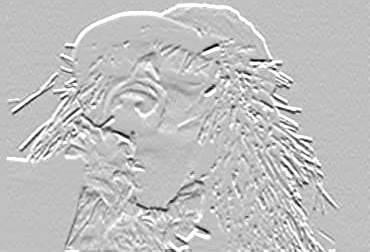 Puro Payaso Productions Y Que!
1999 c/zapatos